Blings Experience •
Best Practices, Feb 25, 2022
Best Practices of Digital Customer Experience Personalization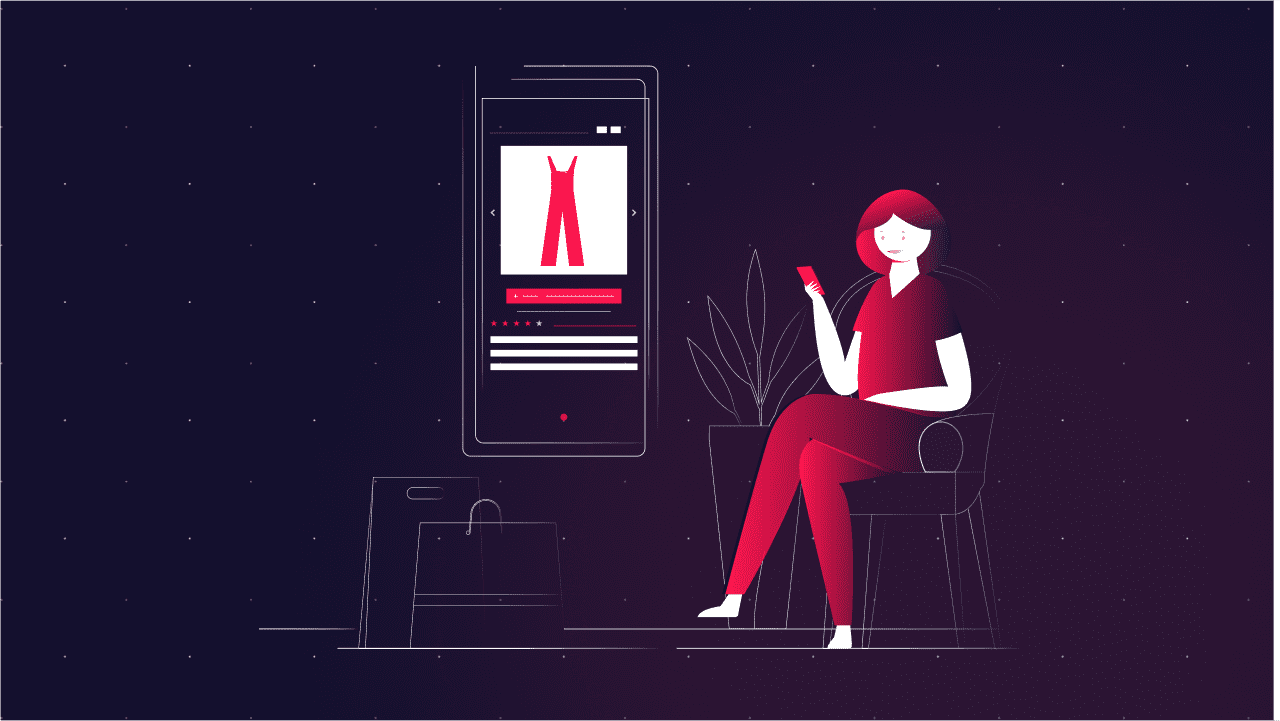 Key Takeaways:
80% of customers are more likely to buy from businesses providing personalized experiences.

Personalized experiences lead to a strong brand reputation and positive experiences.

91% of customers are more likely to do business with companies after having a positive experience.

Personalized videos improve the chances of conversions through your sales marketing funnel
You have a database of your customers, and each day you get to know more details about who they are, what they do, and how your brand can serve them better. You are the VP of Marketing and understand that using this data to create meaningful personalized experiences will increase your brand image and build customer loyalty. With all this data, how do you utilize it and provide personalized customer experiences?
Just over a decade ago, you would've ignored it. But not today. It is an attention economy, and now is the time to stand out by establishing personalized customer experiences.
67% of customers prefer to spend more on brands that offer exceptional customer care. As someone with a senior role in the Marketing Department, you know this will impact your long-term business strategy.
When "you" becomes a part of the sales process, it builds a special connection with the customer. And what better way to develop personalized customer experiences than using personalized videos?
In the era of digital customer experience, brands are increasingly relying on videos to connect with their audience.  After all, personalized videos significantly boost click-through rates by at least 8X, as compared to text-based emails.
Personalized videos have proven to boost sales by on average 19%, enhance retention rate by 68% and ramp up conversion rate by over 6 times. In fact, 97% of Fortune 500 Companies are focusing on increasing their budgets for personalization in 2022.
What is
digital customer experience
?
The lines between physical and digital customer experience are blurring. Customers now need to feel unique and cared for and the more intimate the interaction with your business, the better their experience. From searching your business online to making purchases, everything that comes within are all digital touchpoints, or intersections, of how a customer interacts with your business. This is known as digital customer experience.
A digital customer experience (CX) defines how your customers interact with your business through owned apps and/or other digital touch points such as official websites and social media profiles through to the product and interactions with your support and customer success departments. It is eventually the defining point of success for today's businesses, surviving and thriving in an ever-increasing digital first world. Quarantines and lockdowns have changed the dynamics of marketing, further pushing brands to become digital-first.
What is
customer journey
?
How someone interacts with your brand and ends up generating a query or purchasing from you, is called customer journey. It is all a part of the digital customer experience known as the sales funnel.
Every customer experience journey starts within a sales funnel. It essentially is a marketing strategy that states each step someone has taken to interact with your brand and make a purchase.
Why is customer experience personalization important for the customer journey?
Imagine you are the customer and it is your birthday today. Which would impress you more and feel more authentic, a generic video of birthday greetings, or one personalized with your name, age, refer to previous purchases, and make relevant gift recommendations with discounts?
As a customer, your natural tendency would be to interact with the brand that invested their time in making a personal connection with you.
At a quick glance, here's why your business needs to offer personalized customer experiences:
Develop brand loyalty - A

5% increase in customer retention

, leads to a 25% jump in net profits.

Improve digital customer experience by allowing them to spend more time on your website and social media platforms.

Fewer returns

Reduced cost of custom acquisition
How does Blings help in
customer experience mapping
?
At Blings, we believe in the power of personalized videos. For more than 2 decades, the universal standard of video sharing has been the MP4 file format. It's been an important tool as it offers phenomenal video quality, and can be shared, and uploaded on different social media platforms.
But there's one big problem.
It doesn't allow customization. For a marketing department to make personalized customer journeys, you would have to refer back to the creative department and request for changes in each video.It takes time and effort to create personalized versions of every video, incurring an additional cost to get it rendered..
Blings removes all of these limitations and scales the personalized user experiences that will make a huge impact on your company's bottom line. Blings' patented, MP5 technology creates truly scalable personalized user experiences with every video that a company creates..
Video files remain open and are connected to live data so that when an end customer clicks on the video links, the video pulls in the most relevant information, in real-time, and presents the user with a personalized video. It is secure, has all the data privacy features to ensure all the data is secure. Implement various interactive buttons and functionality directly into your video, allowing your customers to engage with intuitive call to actions. This is still not possible with the current MP4 technology of videos.
Personalized customer journey examples
Mercedes Benz / Developers
Mercedes Benz / Developers is using Blings to personalize the full customer experience. It became the world's first automotive company to use Bling.io's MP5 SmartVideo platform to create interactive vehicle videos at scale, to boost consumer engagement, stickiness and loyalty between their independent dealerships and the Mercedes Benz / Developers brands.
The typical customer journey at Mercedes involves interacting with the brand on digital media platforms, and then visiting a nearby dealership to take a look at the latest automobiles. During this entire process, customers would first visit  the dealership to inquire about the specific color and specifications of their model and only visit if it was available.
Customer experience mapping got easier with Blings. Mercedes uses the Blings technology to make scalable, unlimited personalized videos showcasing the exact specifications of the latest cars as demanded by the customers. This helped
Mercedes Benz / Developers
to ramp its conversions by 35%.
Delta Airlines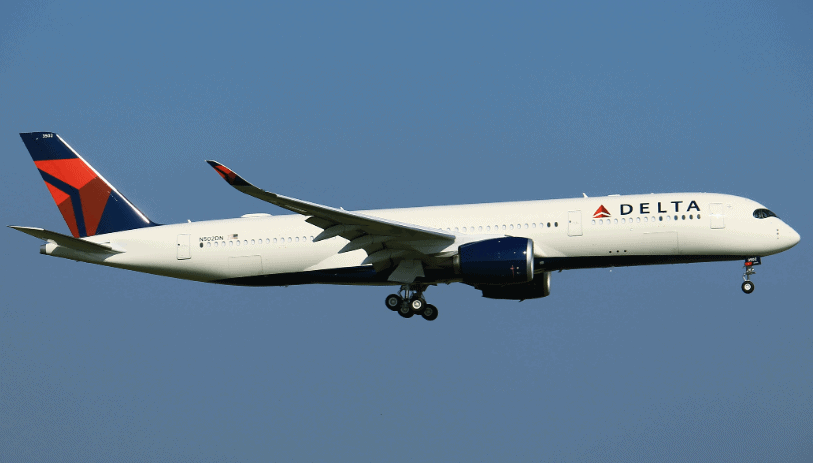 Delta Airlines is one of the leading airlines in the world both in terms of number of aircraft and passengers but also in terms of the innovation they use to improve their customer's experience flying with them. Delta created a super personalized digital customer experience to connect with their rewards program members. They sent a Year-In-Review of each member for covering activities, destinations traveled, and rewards earned for that year.
Every email had a unique video message personalized only to the rewards member it was sent to.
Every email that customer received was unique and personalized with all details. Everything from name, to the number of times the customer used VIP entrance was completely personalized.
Clickthrough rates blew up at 132%, with a 51% rise in email open rates.
Conclusion
Customers have far more choices today than they had a decade ago. Who strives for attention by creating personalized experiences, eventually bags the award in terms of loyalty, reputation and increased profits.
At the end of the day, your customers shouldn't be seen as numbers. They are human beings with emotions and feelings. Using videos is the best way to bond with them during a digital-first era.
Regardless of the usage, personalized video helps you to grab your customer's attention, create connections, and build trust.